All of the Volvo XC40 car owners will know that factory designed the storage space under the trunk baffle,
however, it was covered by the waterproof storage plate, so that it caused the storage space is nearly
useless, even the factory waterproof plate.

Off-the-shelf trunk plate only has waterproof and dustproof, if you put anything on it, the things will shake
with car, and can't be fixed.
KCDesign designed a slip proof and waterproof mat, the slip proof effect is better than the waterproof mat
of western brand, and it could be installed by the car owners easily.

Features of KCDesign XC40 Functional rubber slip and water proof mat:
1. Designed with whole rubber 3D and one-piece.
2. Without any poison material as Volvo series.
3. Adding special slip proof patterns.
4. Water, dust, and shaking proof, easy for cleaning.
5. Soft, heat resistant and pressure proof, it also has sound insolation.
6. We keep the factory folding storage function for XC40.
---
擁有XC40的車主們,都會知道原廠很貼心的在後行李箱障板上設計了很多的置物和收納方式,但往往都被一整片的防水托盤給遮住,完全無法使用~
在來就是市售的防水托盤只有防水和防塵的作用,您放置在上面的任何物品還是會隨著車子一起晃來晃去無法真正的固定~
為此KCDesign 獨家設計了一款 超止滑防水置物墊~止滑效果超越美國Weather 品牌的行李箱防水墊~

KCDesign 全橡膠超止滑防水置物墊特色:
全橡膠3D一體式設計
秉持Volvo車系一貫的特色,無毒無味
添加特殊咬花造型,止滑效果無與倫比
防水、防塵、防震易清洗
柔軟、耐熱、耐壓且具有隔音效果
針對XC40車型更增加了保留原廠變形摺疊收納的功能
來看看實際開箱過程~~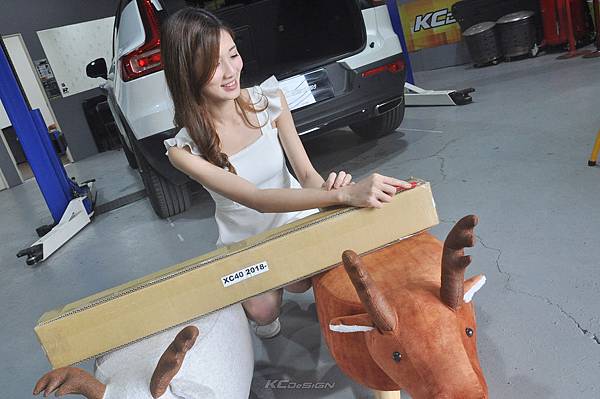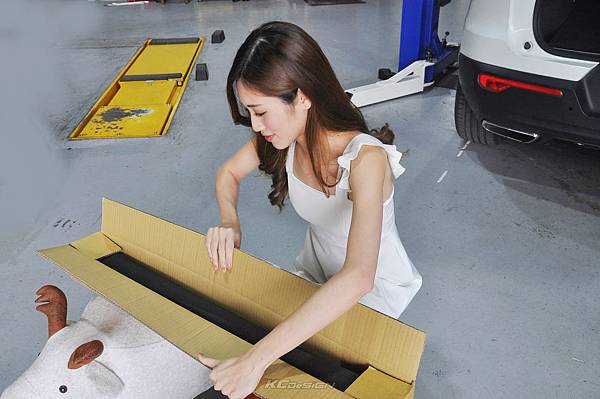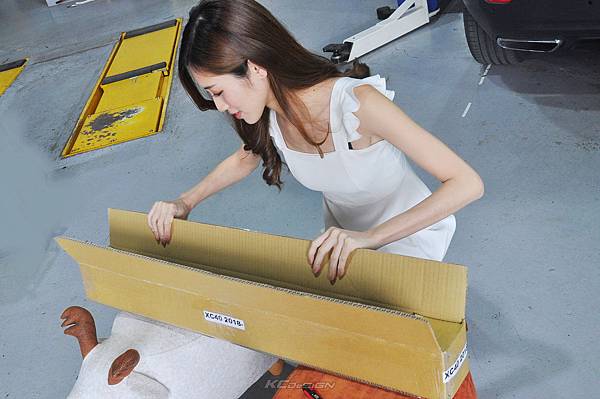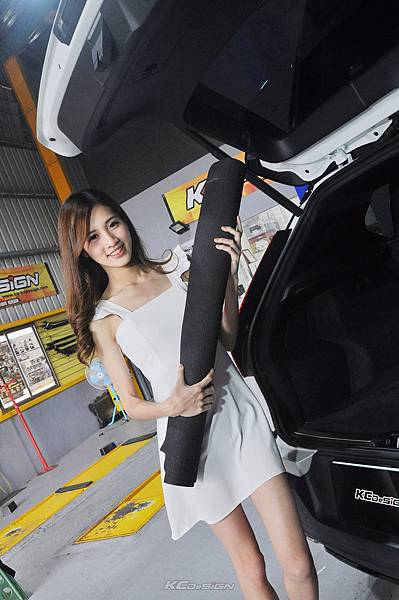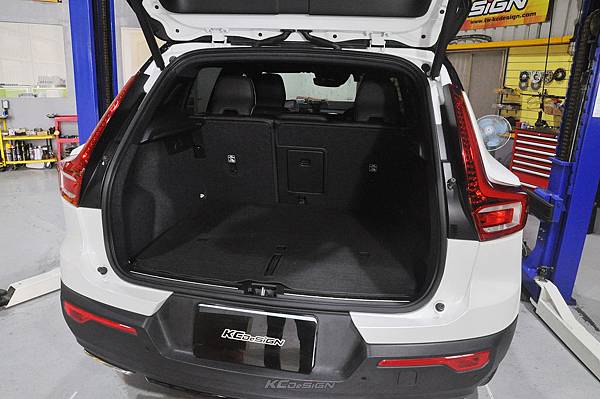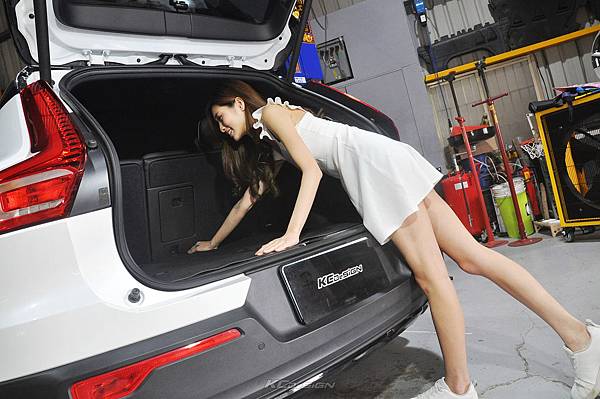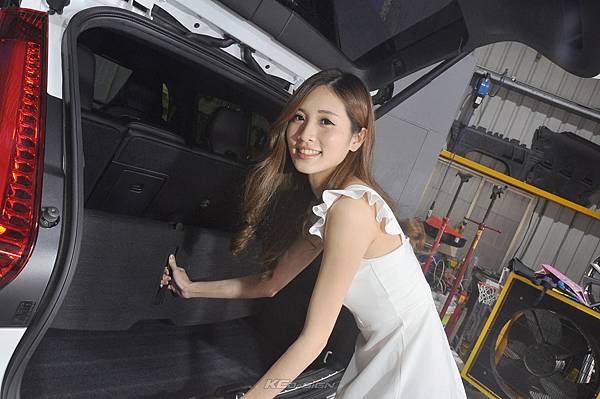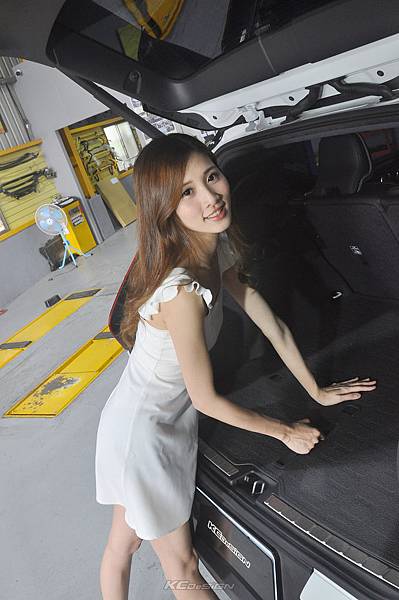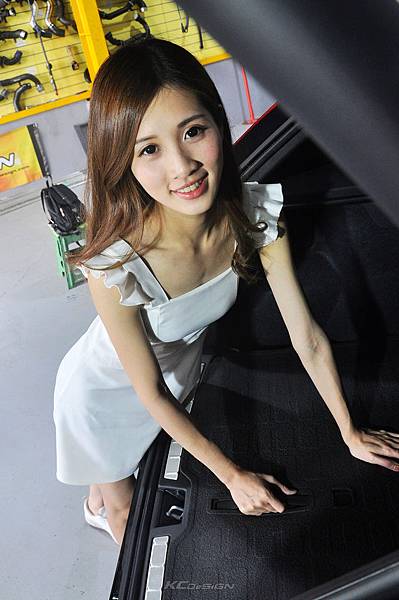 ---
VolvoXC40 後行李箱墊 DIY安裝方式:
​
Volvo XC40 後行李箱墊收折方式介紹: