Product information
KCDESIGN - Aluminum Turbo Pipes.
VW Golf 7 1.2/1.4 EA211 Aluminum Charge Pipe
Features :
Made by aluminum,never damage | 鋁合金製造不會損壞

Direct OEM Replacement | 原廠直接交換免修改

Never Blow Up Again | 永不會在爆管顧路

Increase Caliber and Flow | 增加口徑與流量

Increase Throttle Response | 提升油門反應

Decrease Turbo Lag | 減少渦輪遲滯

3-Ply Reinforced Silicone Couplers | 三層強化型矽膠連接防護
The Aluminum Turbo Pipe for Volvo, KCDeisgn leads the world and takes tuning turbo pipe enter a new generation.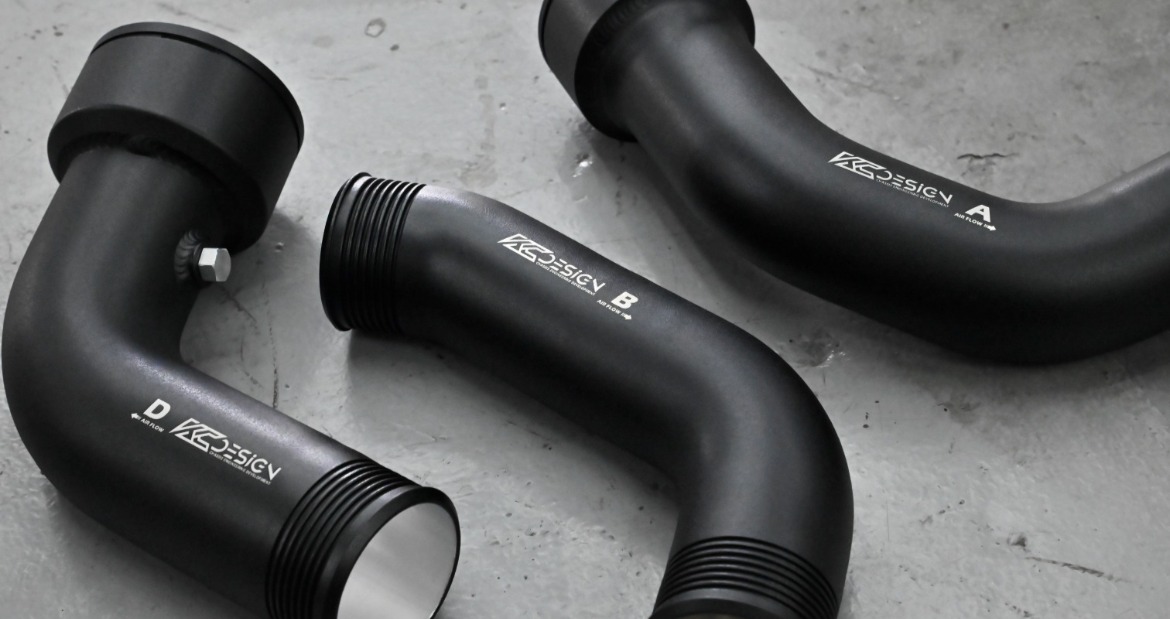 Turbo pipe is a popular tuning part for European cars. The feature of Aluminum pipe, compared to original rubber/silicon turbo pipe, aluminum parts neither expand nor contract. It also make turbo pressure more stable and more flow, solid and durable.
KCDesign redesigned the path of pipes, let the flow smoother, and enhance the performance. In case to install easily, we also make pipe head quick-release as stock pipe.
To solve the problem of pipe popping off or leaking, our connector made by multi-layer silicon tube and fixed by metal tube ring, the distance between 2 pipes is only 1-1.2cm, therefore, it has almost none space to shift or pop off.
KCDesign keeps innovation in products, and providing better driving experience and pleasure.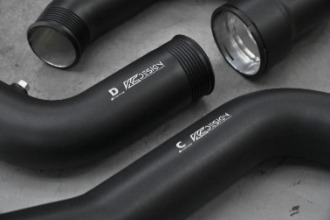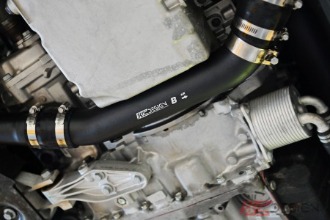 If you'd like to learn more about Aluminum Turbo Pipes information, please click on the link below to proceed.