Product information
KCDESIGN - Sway Bar
BMW G20/G21 RWD 19Y- Front Sway Bar (28mm)
Material:Solid SAE9254 Steel
Content:Bush x2、
Weight: 6.95 Kg
Color:YellowDiameter:OE Hollow 25mm -> KCDesign Solid 28mm
-
KCDesign One Piece Integrated Sway Bar Design Concept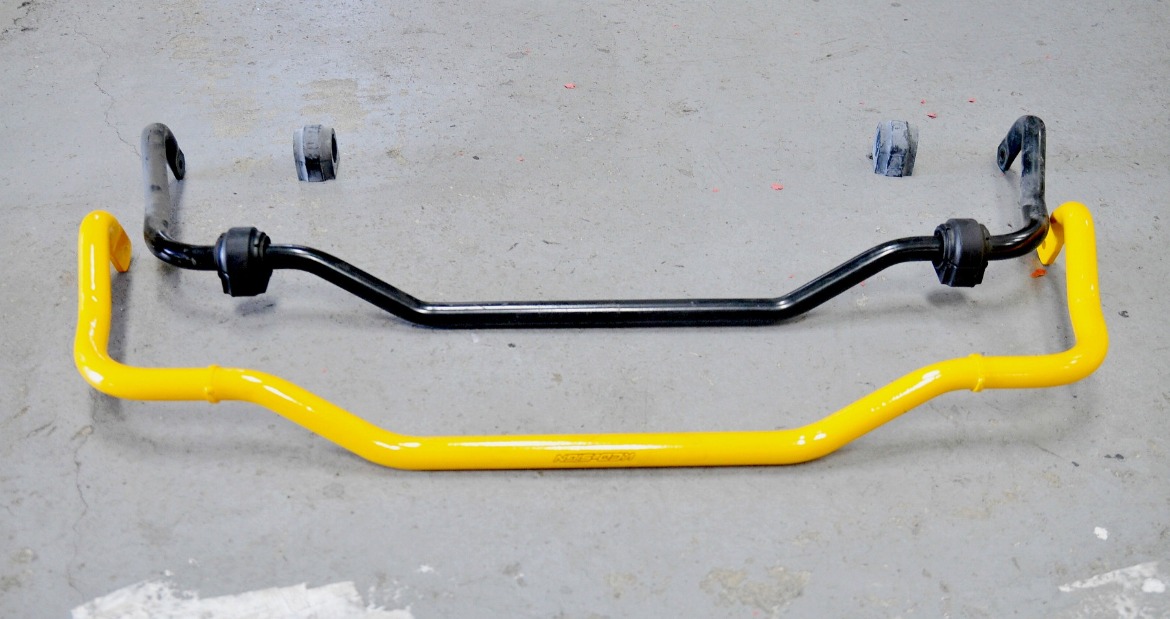 The core reason for choosing solid srping steel is safety. Many use hollow tube to saveweight, but there are far more incidences for the hollow ones to break during usage than sway barsmade with solid steel tubes. In this incidence weight saving comes at a cost of safety. As a result,sway bars made with solid steel are better than those with hollow design in terms of safety andlongevity. KCDsign focuses on European cars and resolves handling issues with upgraded swaybars. KCDsign has passed ISO certification and works with major OEM manufacturers.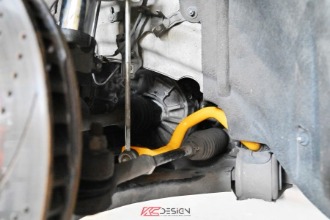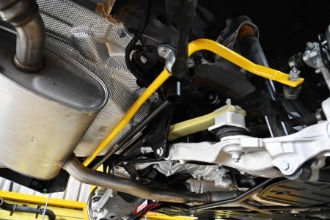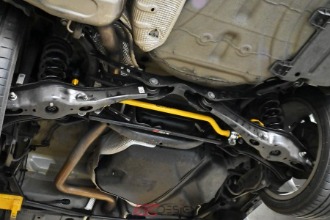 The Follow Are the Characteristics of Spring Steel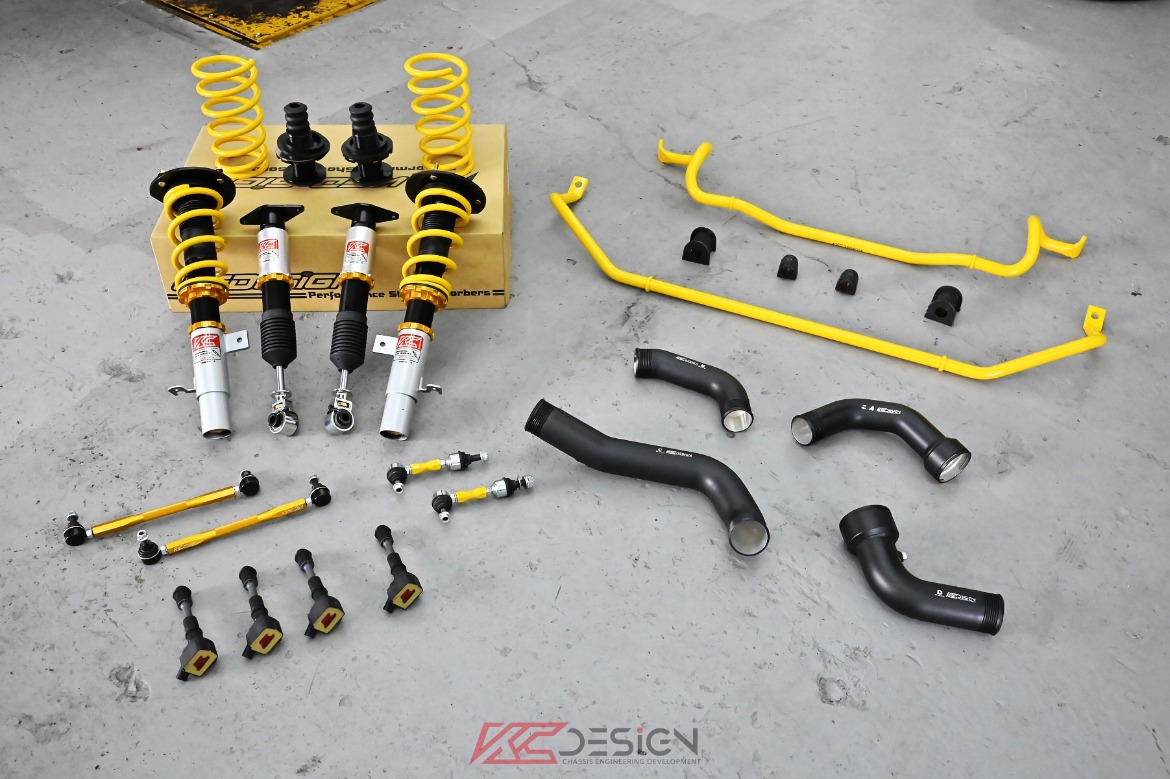 The use of SAE9254 spring steel, hot forging and one-piece manufacturing, and special heat treatment technology, make the product almost in line with the original anti-roll bar material usage specifications and more durable service life.

Use the same material as the original rubber material and strengthen its hardness to achieve the same service life as the original anti-roll bar rubber.

Effectively suppress the body roll caused by intense driving, greatly enhancing the control and driving pleasure.

It does not imitate other brands, and is specially designed for the car with the anti-tilt strength and effect, which can better meet the needs of users.

Constantly improving and improving, the brand support has increased year by year, and it has become the most popular brand among consumers recently.
If you'd like to learn more about Sway Bar information, please click on the link below to proceed.