PRODUCT INFORMATION
KCDESIGN Shock Absorbers - Inverted fork shock absorber
Inverted Suspension (HPS-V2) - Volvo XC60(SPA)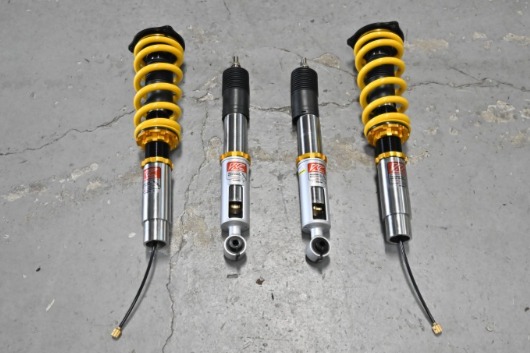 KCDesign Performance Inverted Suspension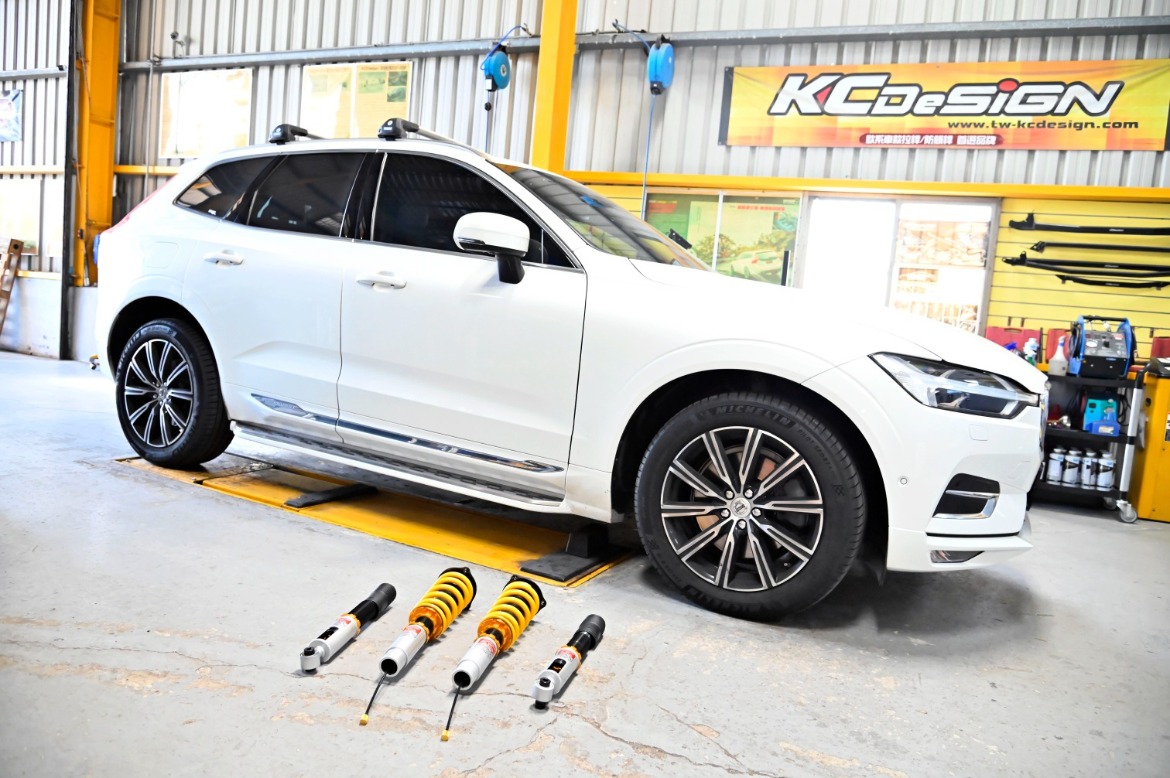 Although the start is late and the time to market is slow, but after a long time of road testing and matching of the same model, I am convinced that only if you have a real understanding of Volvo, you can design the products that Volvo owners need. We are definitely not the cheapest, but we will make the most for your car. Preparation for vehicle upgrade planningLet the chassis-related modified parts no longer be a mix and match of various brands, but are not matched and wasteful, but a planned and systematic improvement, so that every upgrade of the customer is a pleasant experience.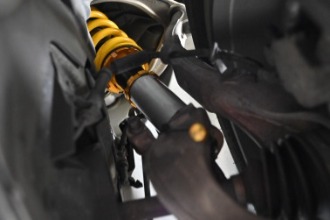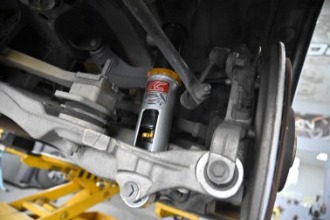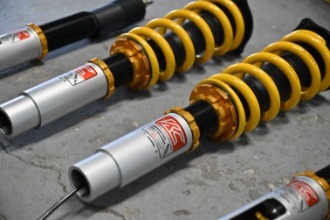 FEATURES OF KCDESIGN VOLVO S60/V60 19Y~/ S90/V90 16Y~ (SPA) INVERTED SUSPENSION (HPS-V25)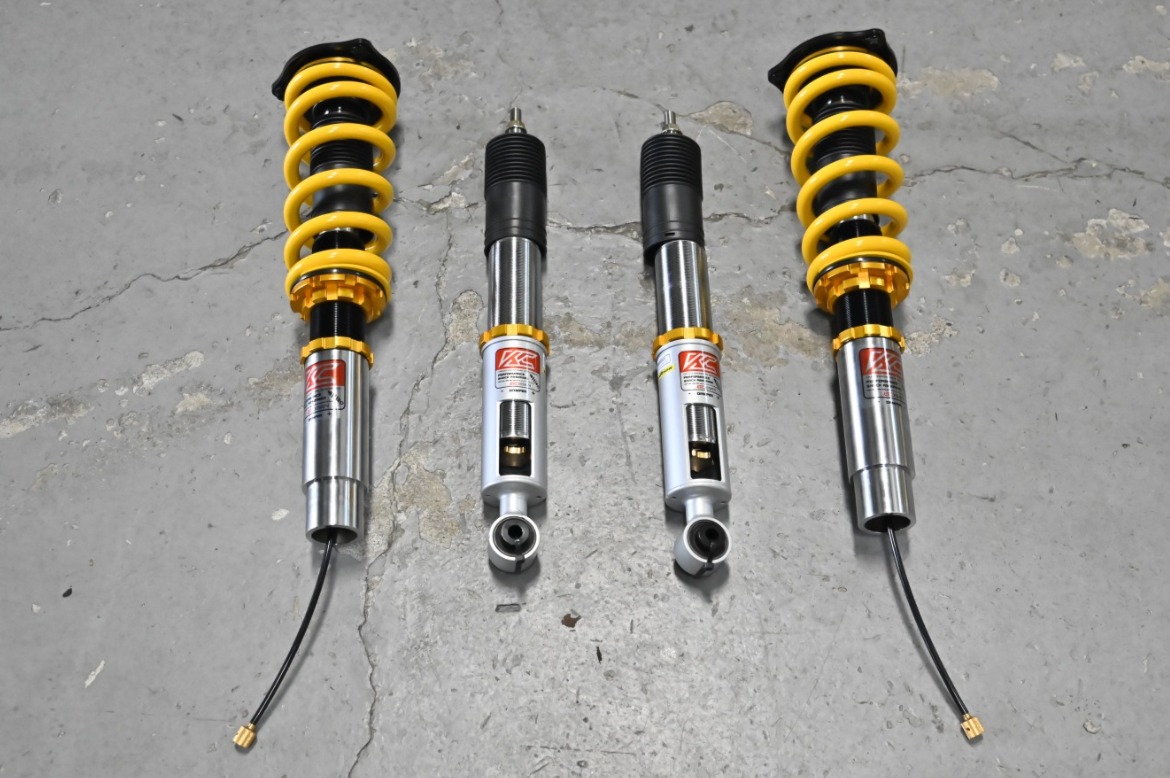 Special setting/adjustment for your car

V2 Type is front & rear was designed with inverted fork. Provides strong support and comfort

Front and rear body can be adjusted individually, it will not reduce the life of spring.

The spring adopts the High Performance Spring (HPS) spring developed and designed exclusively by KCDesign. It is a hot-rolled design (the same process as our anti-roll bar). Various versions of HPS springs can be matched according to the customer's requirements for road feel.

We have 24 levels to adjust the damping, pre-setting will be medium level (12-14), then you can adjust it higher or lower to match your needs.

Applicable year:Volvo XC90 (SPA) 2015~Present / XC60 (SPA) 2018~Present

XC 60 Vehicle height adjustment range: 0~ -25mm (Front), 0~ -20mm (Rear)

XC 90 Vehicle height adjustment range: 0~ -50mm (Front), 0~ -45mm (Rear)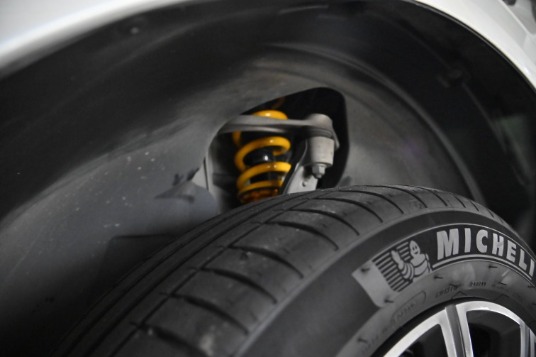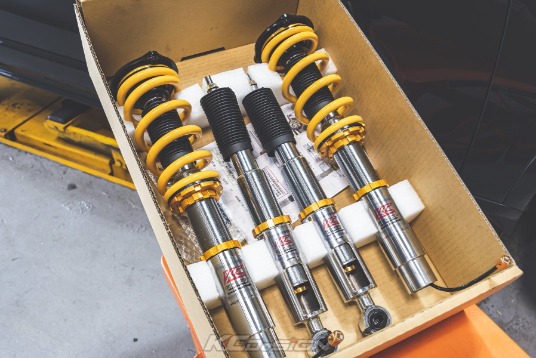 If you'd like to learn more about Shock Absorbers information, please click on the link below to proceed.